We. Together. Committed To Process Efficiency.
We are a global group of companies who offer innovative products and solutions to customers focusing on energy related conversion and production processes. We support companies operating in the Power Generation, Waste-to-Energy, Biomass, Oil & Gas and Marine industries as well as Other Industrial Processes.  

Innovation and engineering excellence has both shaped our heritage and guides our future. We actively support the transformation of the global energy industry, helping secure a long-term and sustainable global energy supply. Improving process efficiency creates a measurable, positive impact on the environmental footprint across all industries we serve.
More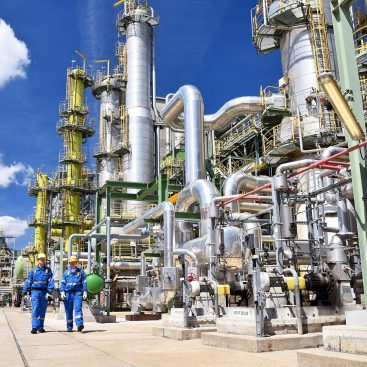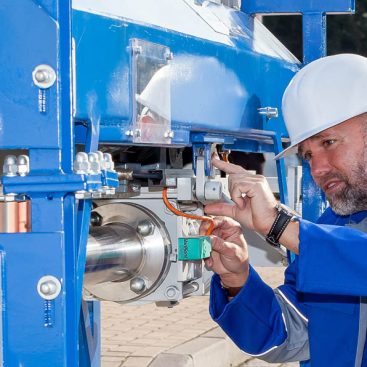 OUR MISSION
We contribute with our products where it matters in energy conversion processes.
We deliver trust.
We together with our customers increase process efficiency and reduce 

CO

2 emissions.
OUR VALUES
Our company is focused on our customers, our people and our products.
Our customers are approached with respect in a trustful environment and we make it easy for them to do business with us.
Our people are characterised by their agility, loyalty and respect towards our customers and the company. They collaborate as a team, act responsibly and are accountable for their performance.
We are a learning organisation, our company culture encourages innovation and continuing education to achieve our objectives and improve our business processes sustainably.
We are a team orientated organisation with good and open communications within our business teams and throughout our global organisation.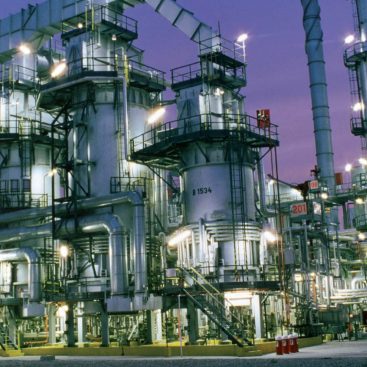 GROUP Management
The Executive Committee leads the Clyde Bergemann Power Group and is dedicated to serving its valued customers.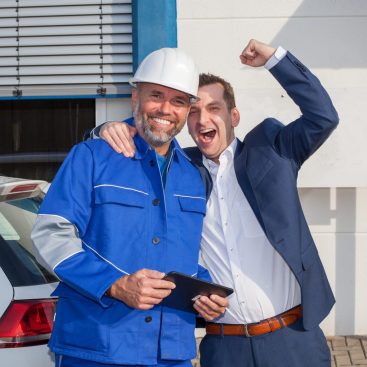 WORKING AT CLYDE BERGEMANN
Our company culture, shared by our shareholder and employees, is characterised by our ownership approach, where everyone feels personally engaged and responsible for the performance and future development of our company. We are always looking for talented and motivated individuals to strengthen our global teams.
Our global partnerships and innovative products and solutions help to pave the way towards a more sustainable future. Now, and in decades to come, we will serve the energy industry, always with a focus on the achievement of global sustainability.
1920s
1920 – 1940
Our beginnings still characterise who we are today: a trusted producer of products and solutions to maximise process efficiency, as well as minimise environmental impact.

We began in 1924 as Clyde Blowers, and became rapidly established as a trusted family firm of high reputation, loyally serving an increasing number of customers in the steam locomotive industry by making devices for their boiler cleaning. These devices were, and still are, known as "sootblowers".

Industrialisation opened an increased potential for boiler cleaning with the marine industry becoming an important market.

Key Projects:

Installation of sootblowers on the Queen Mary and Queen Elizabeth vessels.
1950年代-1970年代
In 1948, the private company of Hans Bergemann Wärmetechnik was registered, signalling a focus on further innovation with boiler cleaning solutions for the utility and industrial power sectors.

Constantly developing and designing products to aid efficiency of power production, e.g. first time using water as cleaning media with wall deslagger in order to clean lignite furnaces. The market for boiler cleaning products expanded and sootblowers were next introduced to fired heaters in the petrochemical industry.

Key Projects:

Installation of sootblowers in various new RWE lignite power plants like Niederaußem PS and Frimmersdorf PS.
1980
We began our expansion to the USA, whilst also adding the pulp and paper industry to our portfolio. During the same time market and customers in South-East Asia were relying on our products.

Key Projects:

1983 – First supply of sootblowers to Korea, 500 MW power plant Samchonpo with Hyundai Heavy Industries
1985 – Bayswater with IHI – A contract for sootblowers of almost 13 m, for what can be considered extreme and demanding operation conditions.
1990年代
International expansion consumed most of the 90's. 1996 saw the take-over of the Bergemann Group by Clyde Blowers PLC founding what is known today as the Clyde Bergemann Power Group.

The decade also saw the founding of companies in Poland and China, the take-over of Forest in Belgium and the establishment of Clyde Bergemann in Estonia.

Clyde Bergemann was the pioneer in water cleaning of the furnace area of coal-fired power boilers, introducing the legendary Water Cannon. Other new products were introduced to the market, such as the JetBlower for cleaning rotary heaters and a long retractable sootblower model up to 20 m travel.
1990
Key Projects:

1993 – First water cannon installations: HKW Chemnitz/Germany and Neyveli Thermal PS/India
1997 Build up of East-German power market after German reunification with supplies to various boiler projects: Schwarze Pumpe, Jänschwalde, Boxberg
1998 – The first large boiler project in China, Suizhong was undertaken for Technopromexport with a travel of close to 16 m
1998 – First 600 MW project order intake from Harbin Boiler Works, Guohua Panshan power plant
2000年代
Clyde Bergemann Power Group (CBPG) is formally established and the Waste-to-Energy and Biomass industries are introduced to the portfolio, as well as our innovative SMART series, providing intelligent, analysis driven, on-load cleaning products. In 2000 Materials Handling activities are integrated. 2003 sees the founding of Clyde Bergemann Beijing, and in 2007, Clyde Bergemann India.

We also expanded into Australia in this decade with the acquisition of Senior Thermal Engineering, and their key products. Waste heat recovery units for gas turbines, gas engines and diesel engines were developed and produced from Steel H-Fin technology to improve process efficiency and reduce emissions.

Other new product developments included SCS Shower Cleaning Technology, SMART Cannon, the SMART Clean intelligent boiler cleaning product family and SMART Helix Sootblower, as well as DRYCON Technology
2000
Key projects:

2001 – First SMART Clean installation in RWE Niederaußem G PS/Germany
2003 – First fully automatic SCS 200 Shower Cleaning installed in Bayer Dormagen/Germany
2004 – First 1000 MW project order intake from Harbin Boiler Works, Huaneng Yuhuan 4×1000 MW power plant
2007 – First WHRU for a FPSO – Cidade de Sao Mateus, First DRYCON for Daihai PP Phase II 2 x 600 MW project with Dry Bottom Ash conveyor direct to Ash Silo.
2008 – Hitachi Europe Convoi, comprising of eight units of ultra, super-critical boilers with SMART Cannons, retractable and part-retractable sootblowers, all controlled intelligently through the SMART Clean platform.
2010年代
Global expansion continues with a new office in Istanbul, Turkey.

2016 – The Georgenbach Company Ltd. takes over 100% of shares in Clyde Bergemann Power Group and together with a new management team started a successful restructuring process. In 2019 the group sells the pulp and paper division to focus on the power and power-related industries.

New product development included the SMART SCS Shower Cleaning series

Key Projects:

2010 – Delivery of the biggest DRYCON (90 t/h) worldwide at the time for the Mettur Power Plant (600 MW) in India.
2011 – Medupi/Kusile (12 x 800 MW) – A further stamp on the trust HPE had on our boiler cleaning solutions.
2016 – Sootblowers installed on Maersk 'Triple E' Ships – when built they were the largest container ships in the world.
2016 – Delivery of first Tubular Cyclone Mist Eliminator for Wanji Power Plant( 2 x 135 MW), China.
2018- 100th DRYCON for Jiahuwan PP Phase I 2 x 1000 MW project.
2020
In 2021, we successfully acquired Diamond Power Machine Hubei (DPMH) Company Inc. from Babcock & Wilcox, enabling Clyde Bergemann to provide an enhanced service offering to customers

Key Projects:

2020 – Massive WtE campaign in China supported by deliveries combining sootblowers and SMART SCS.
2020 – Largest WtE plant in Hong Kong equipped with SMART SCS and Rapping systems.
2021 – Award of today's largest WtE plant in Singapore for delivery of SMART SCS and Rapping systems.
2021 – Award of todays biggest DRYCON (143t/h) worldwide for Patratu Power Plant (3 x 800 MW) in India
 Head Office           Our Offices
• Clyde Bergemann Representatives
Clyde Bergemann Power Group GmbH
Schillwiese 20, 46485 Wesel, Germany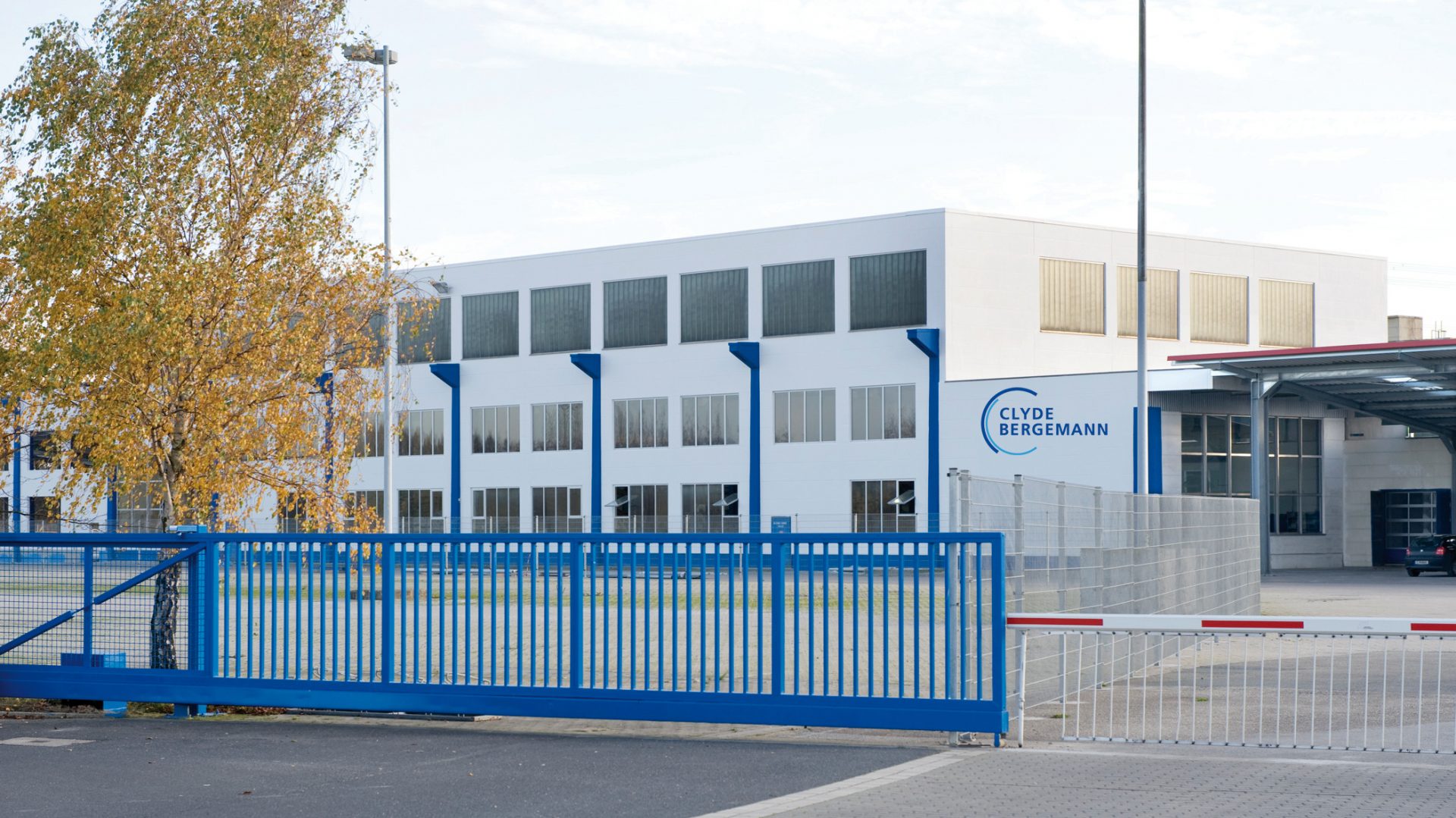 Clyde Bergemann GmbH


(Manufacturing) Emmelsumer Str. 219, 46485 Wesel, Germany
Clyde Bergemann GmbH


(Office) Schillwiese 20, 46485 Wesel, Germany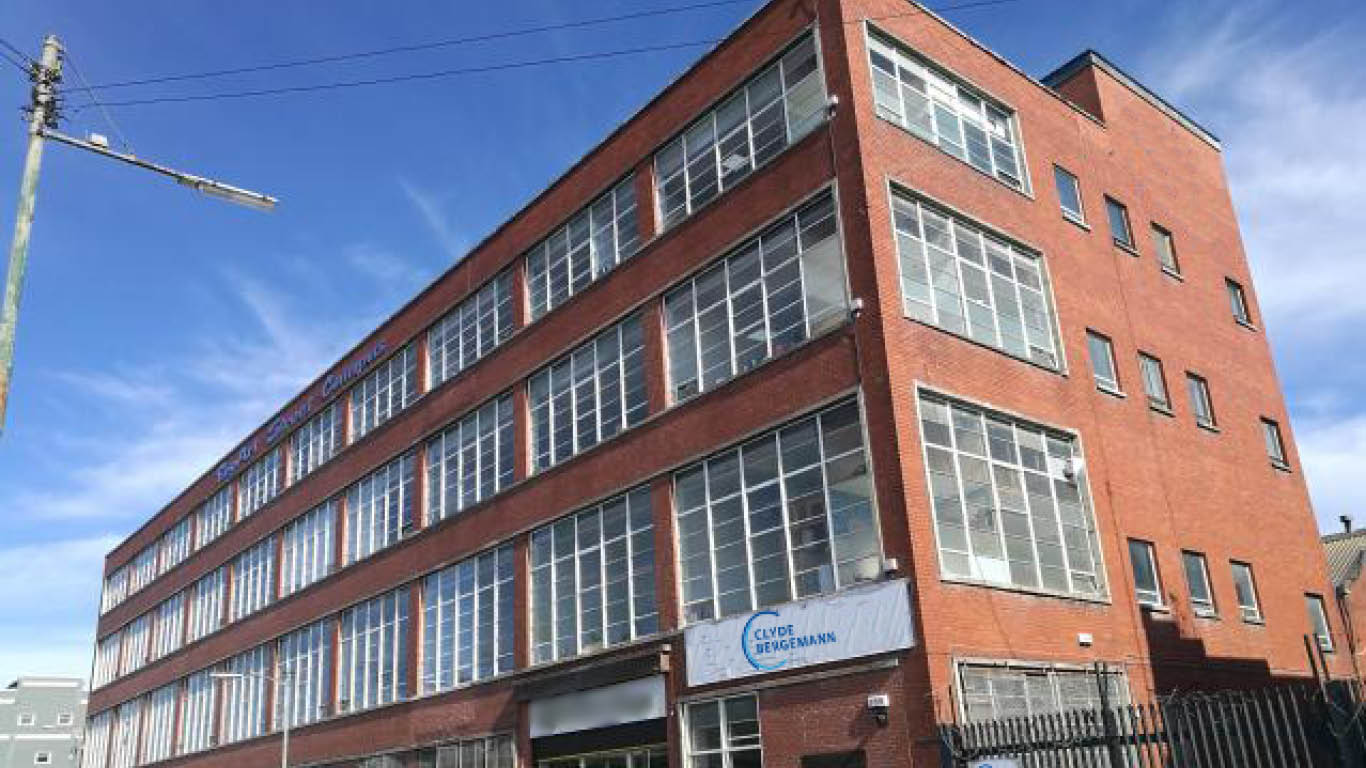 Clyde Bergemann Ltd.


47 Broad Street, Bridgeton, Glasgow, G40 2QR, Scotland, UK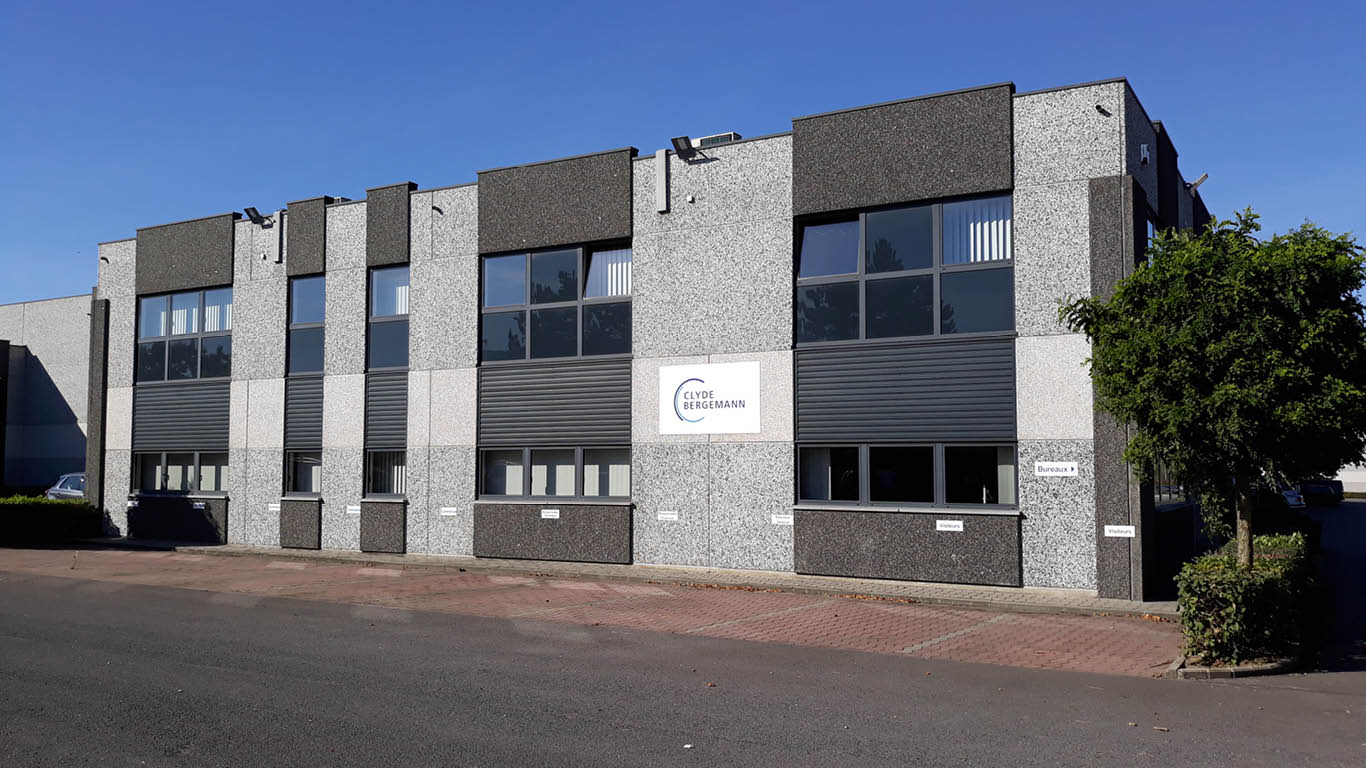 Clyde Bergemann Forest S.A.

Avenue Jean Mermoz 29G, 6041 Charleroi, Gosselies, Belgium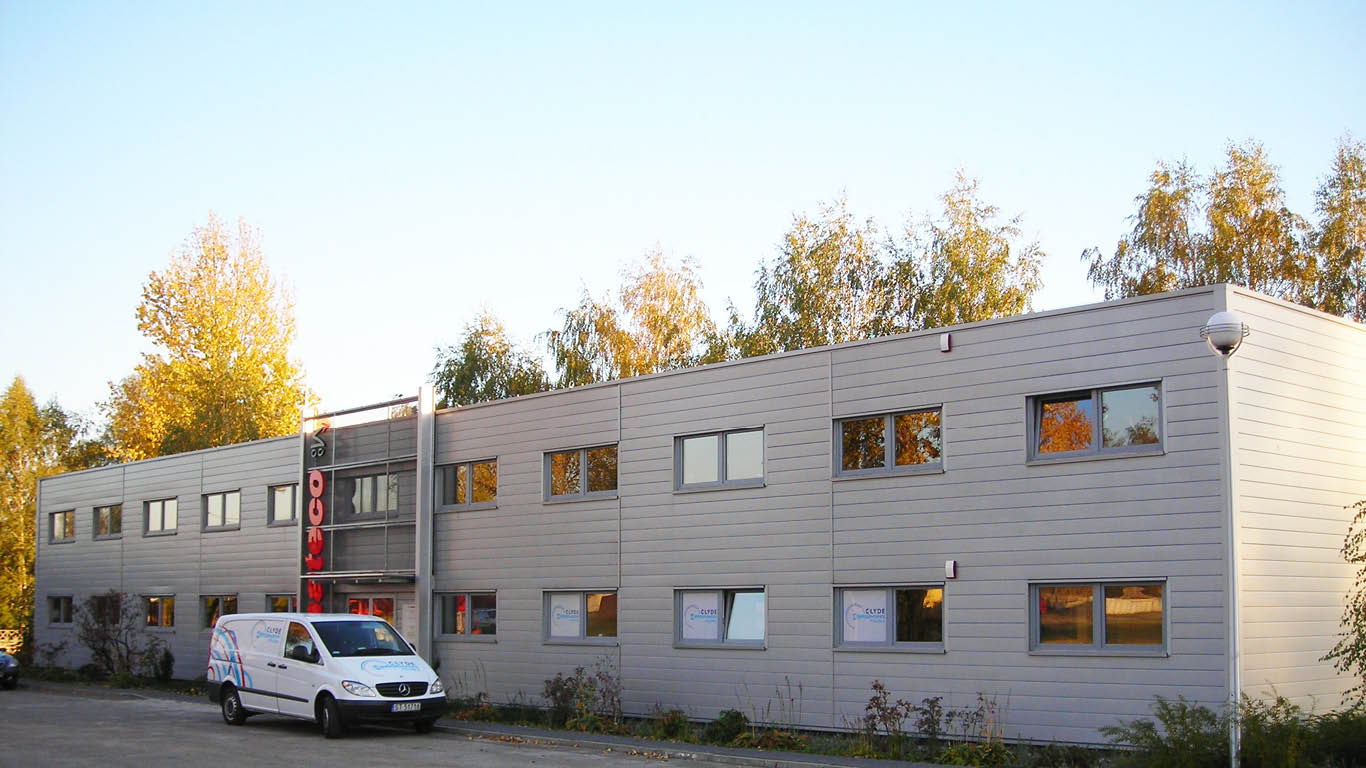 Clyde Bergemann Polska Sp. z o.o.
Ul. Murarska 27, 43-100 Tychy, Poland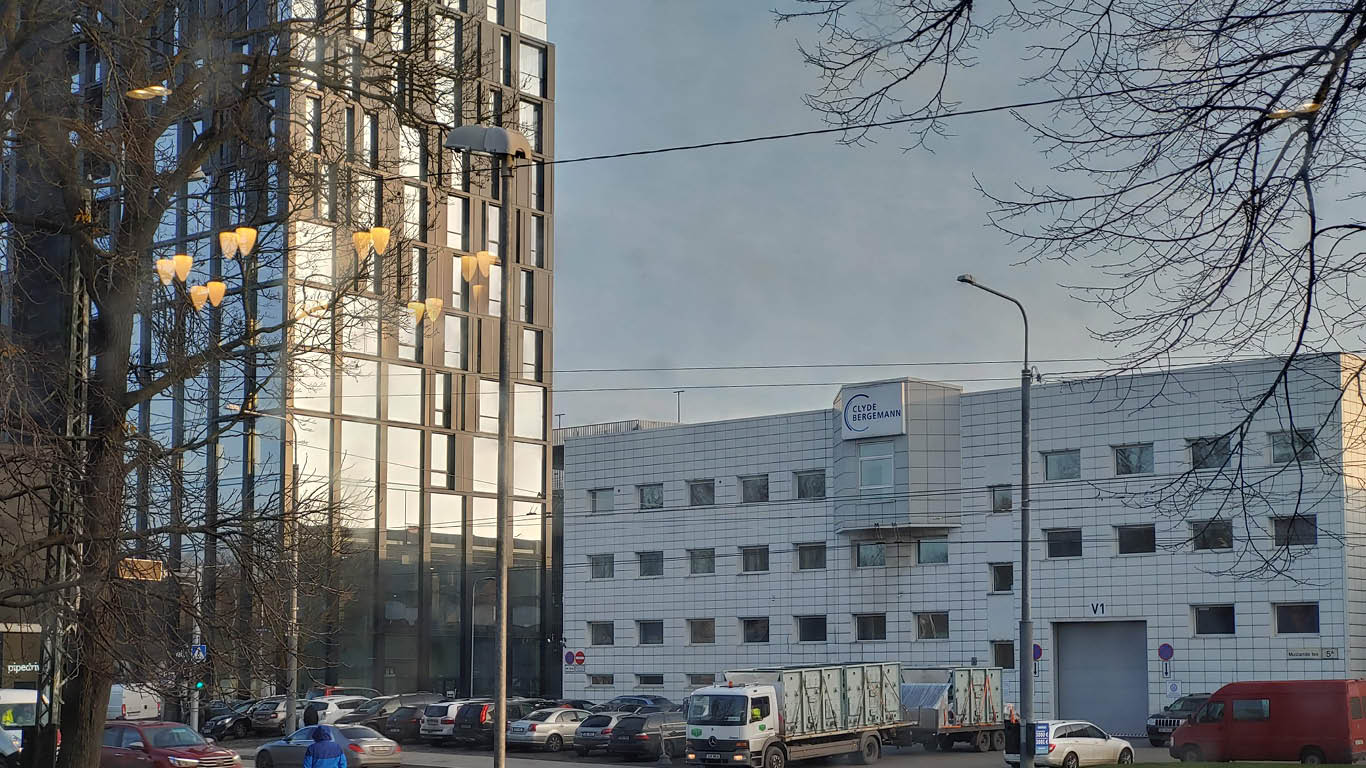 Clyde Bergemann Eesti AS


Mustamäe tee 5A, 10616 Tallinn, Estonia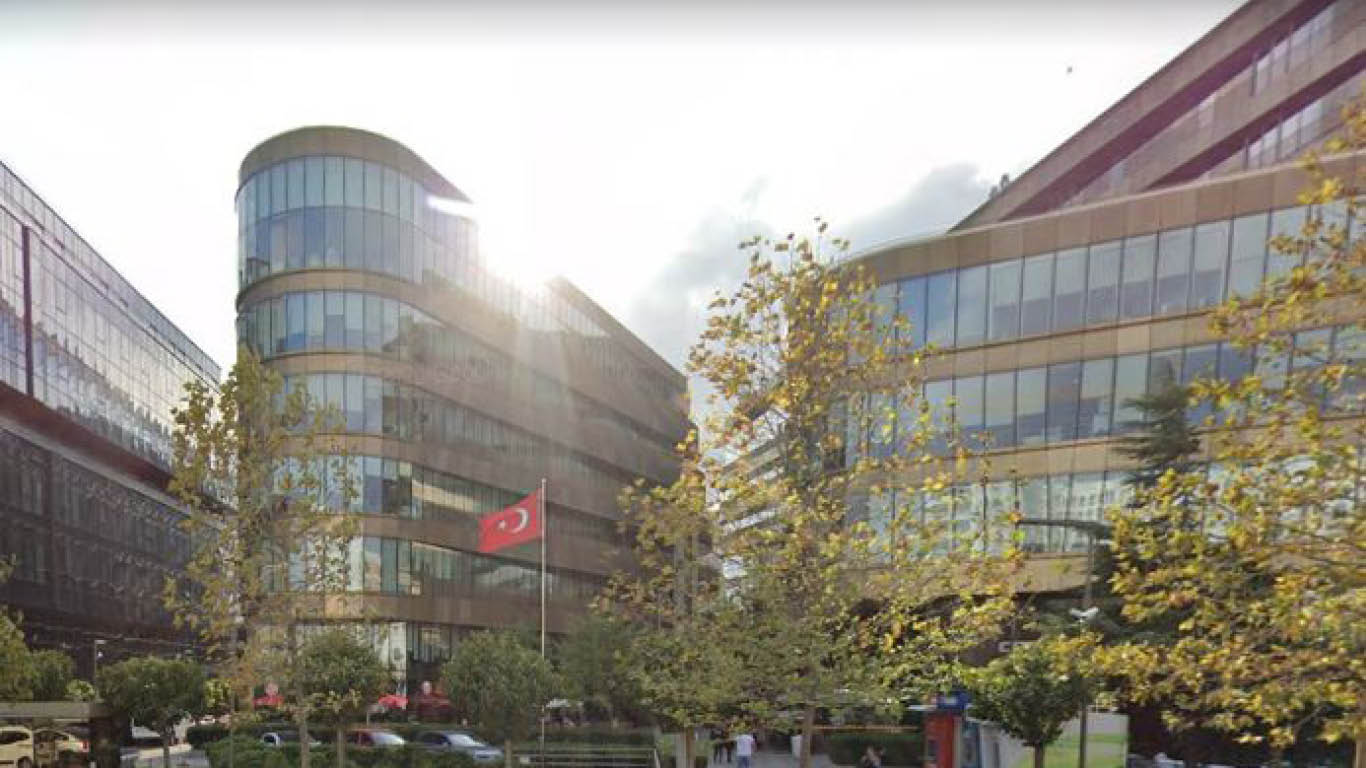 Clyde Bergemann TR Enerji Servis A.S.
AEROPARK Kurtköy Osmanli Bulvari 11a, Istanbul 34912, Türkiye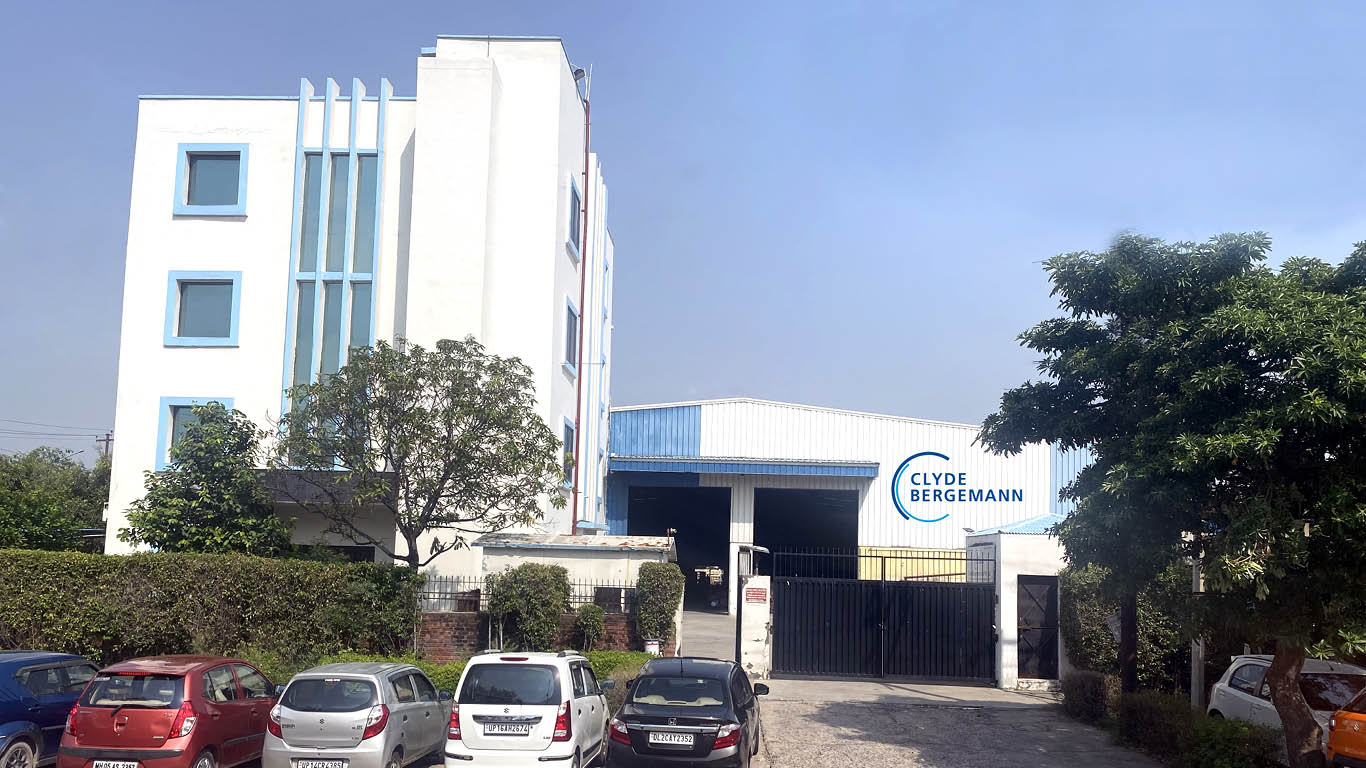 Clyde Bergemann India Private Limited


C-7, Phase-II, Distt. Gautambudh Nagar, Noida, Uttar Pradesh-201305, India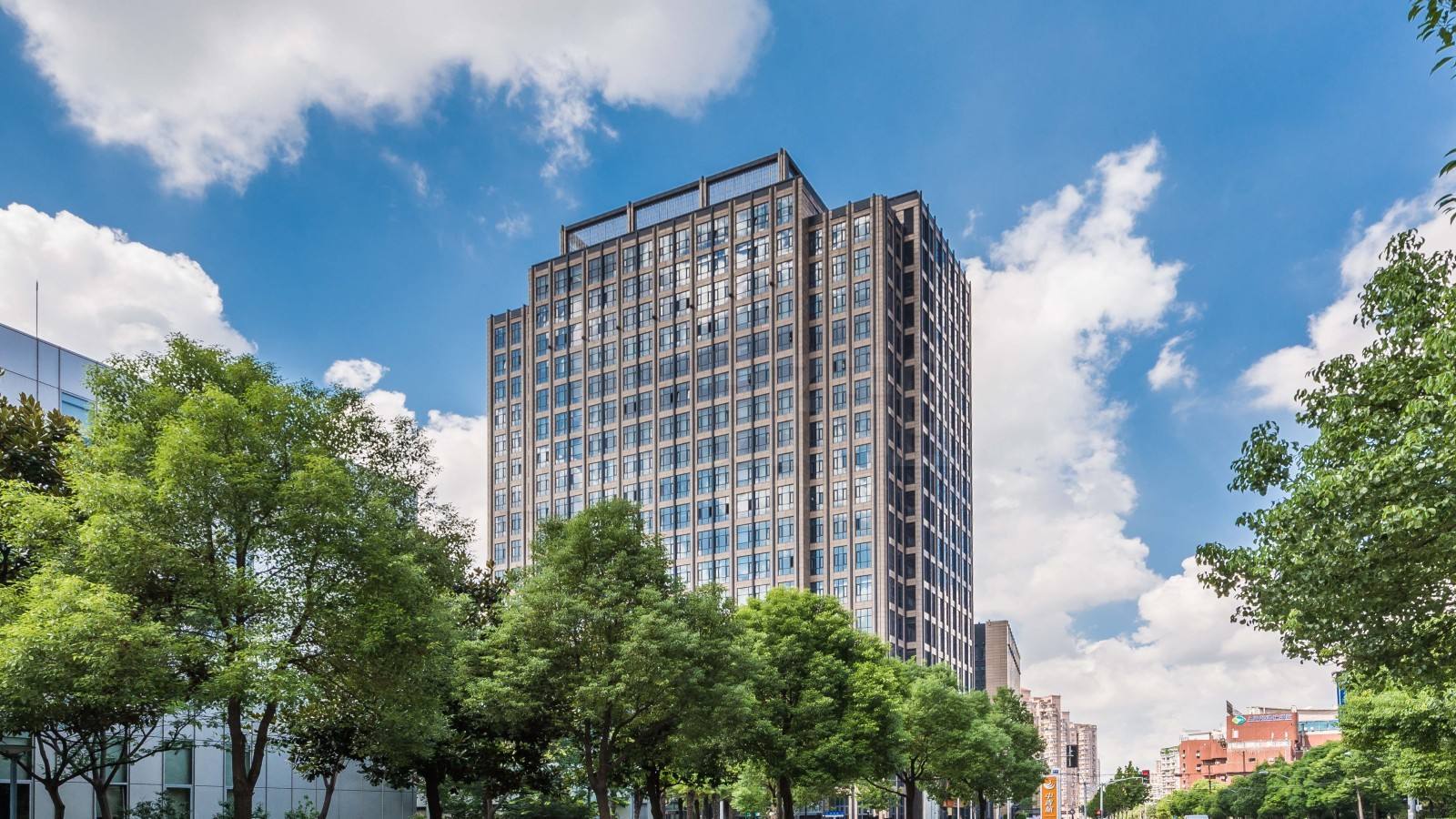 Shanghai Clyde Bergemann Machinery Co., Ltd.


21F, Wentong Building, No.739, Kunming Road, Yangpu District, Shanghai, 200082, China


Diamond Power Machine Hubei Co. Inc.


365 Xinyang Avenue, Economic and Technological Development Zone, Jingshan County, Hubei Province, 431800, China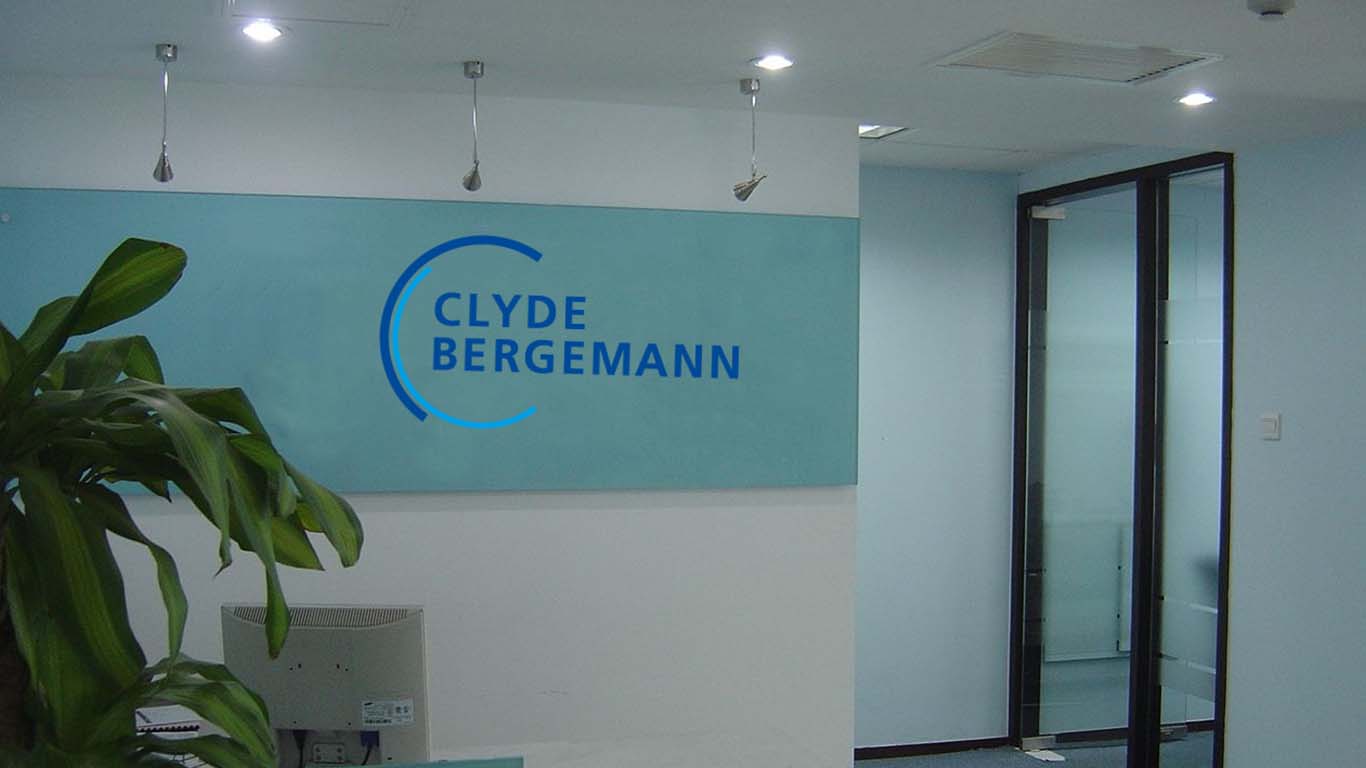 Clyde Bergemann Energy & Environmental Technology (Beijing) Co., Ltd.
Room 1208, Building 16, China Central Place, No.89 Jianguo Road, Chaoyang District, Beijing, 100025, China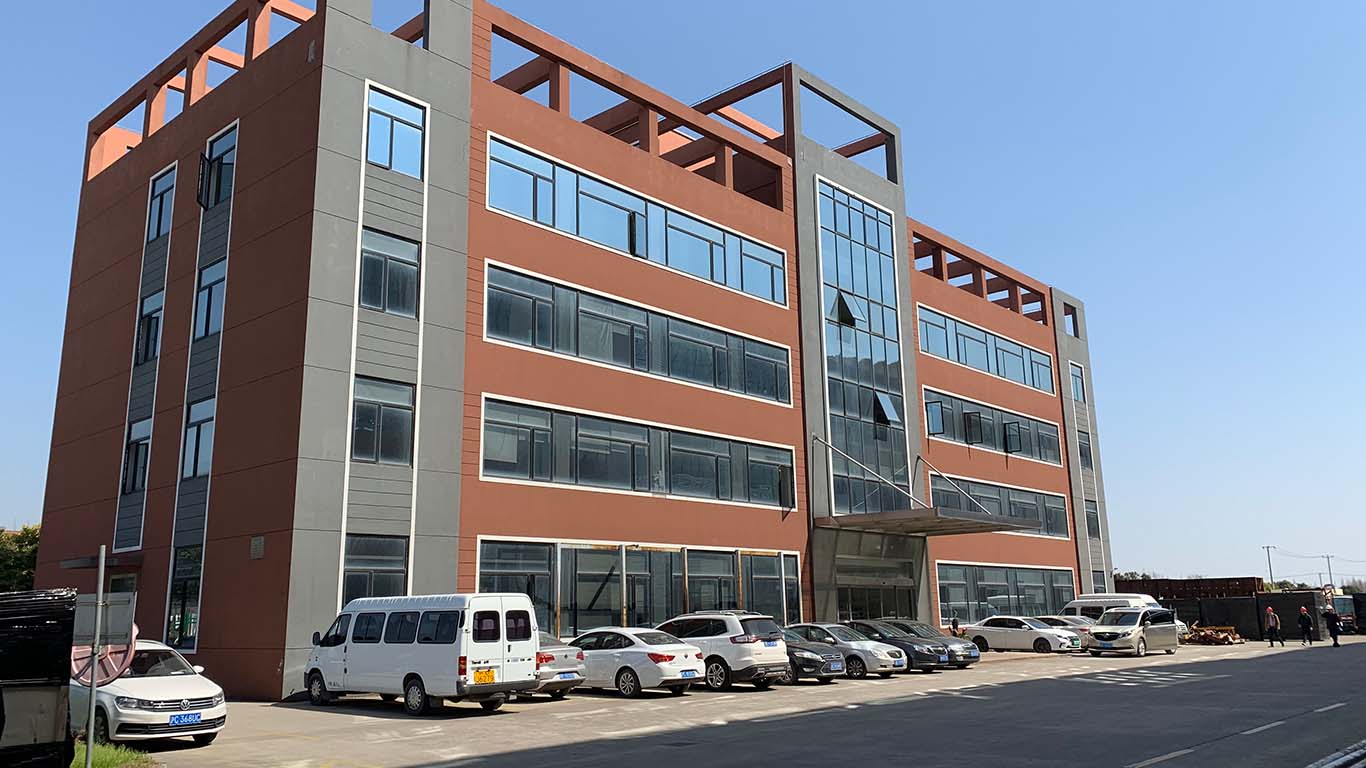 RPT Shanghai Environmental Equipment Co., Ltd.
21F, Wentong Building, No.739, Kunming Road, Yangpu District, Shanghai, 200082, China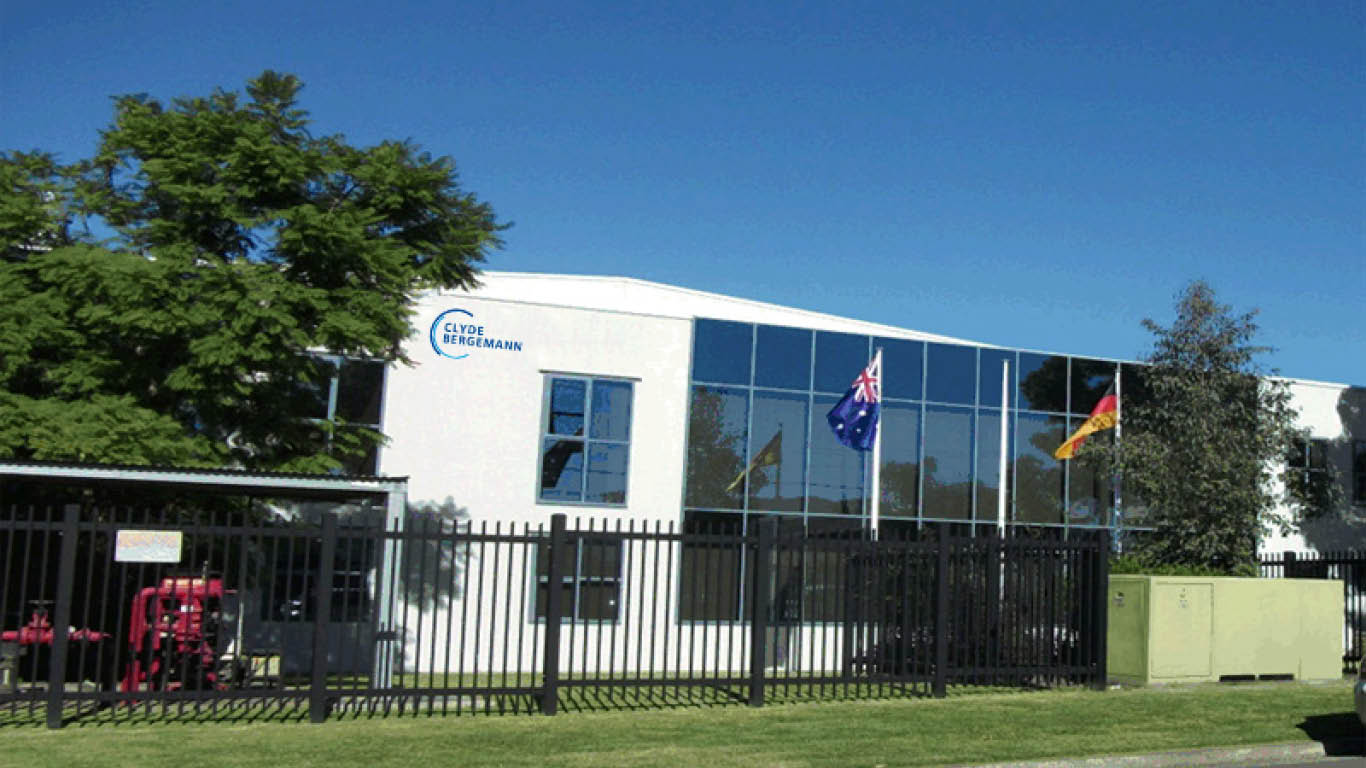 Clyde Bergemann Australia Pty Limited


33 – 35 Redfern Street, Wetherill Park, NSW 2164, Australia


Clyde Bergemann Canada Ltd.


c/o Dentons Canada LLP, 99 Bank Street, Suite 1420 Ottawa, Ontario K1P 1H4, Canada